e. projects@thelakehausstudios.com
sms. +61 401 433 403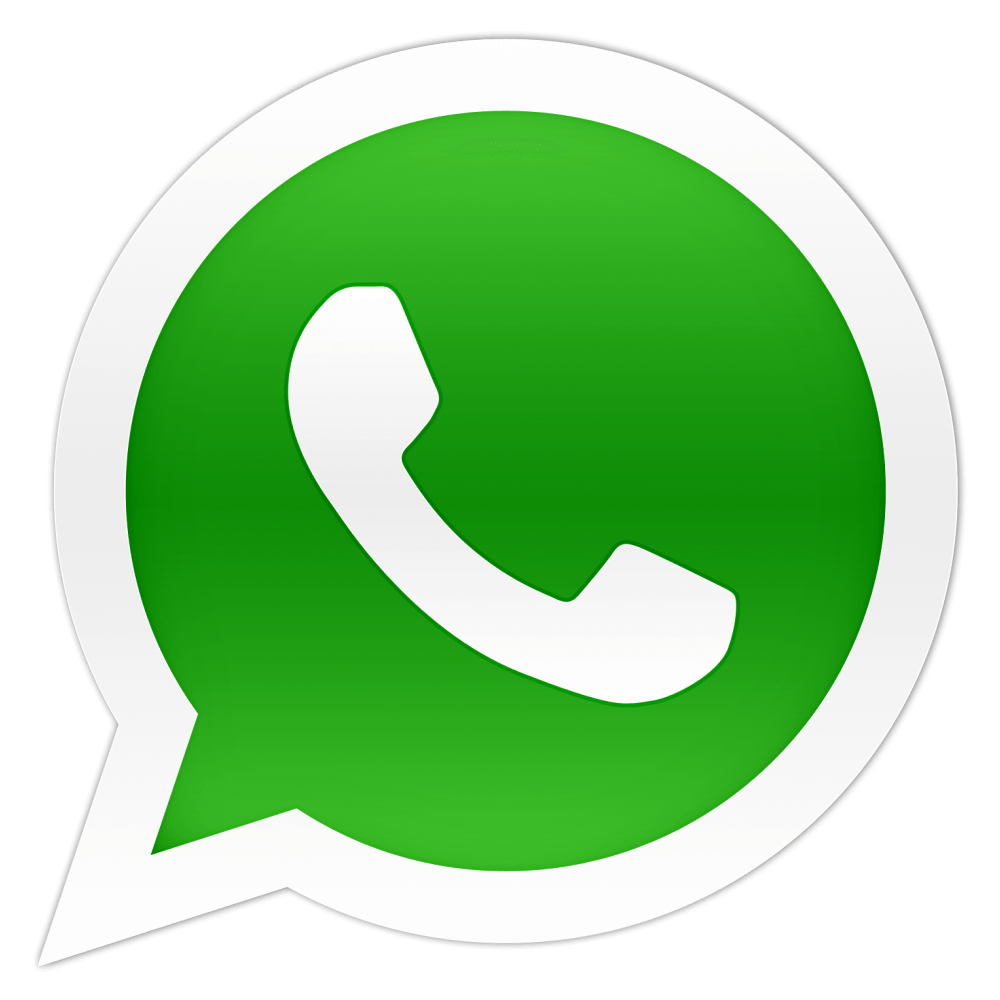 LIVE CHAT
HEY THERE. 👋🏻
We would love to hear about your project, and how we can help make your journey with music easier, better and way more awesome.
Please fill out the contact form below and we will be in touch (within 24 hours) or chat online with us in real time here on WhatsApp.
If you would prefer a phone or video call regarding your project please let us know and we will arrange a time and call you back.
Thanks for the opportunity to serve you.